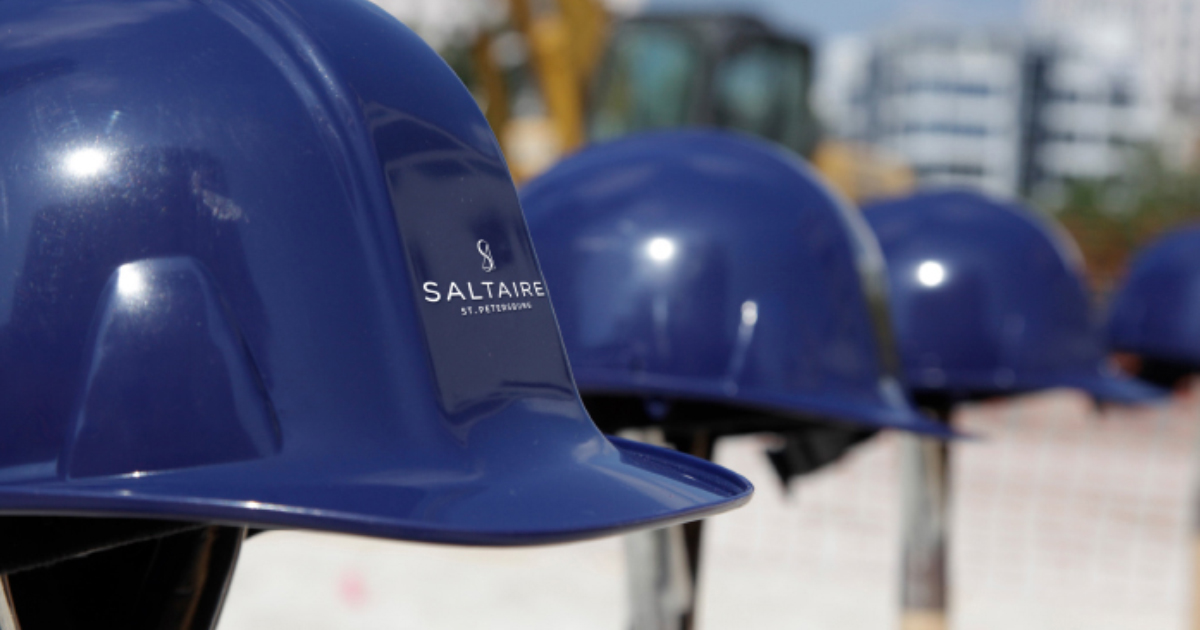 14 Apr

35-story Saltaire condo tower breaks ground in Downtown St. Pete

Amid the fanfare of the coronavirus pandemic, a significant project in Downtown St. Pete has taken steps toward becoming a reality. Saltaire, a 35-story condominium tower proposed for 300 1st Street South, recently announced it has broken ground on the site of the former parking lot of the Hilton St. Petersburg Bayfront Hotel.

Back in October 2019, Ashford Hospitality Trust, the owner of the Hilton Bayfront, sold the hotel's 1.65 acre parking lot to KT St. Pete Bayfront, LLC for $17.5 million. KT St. Pete Bayfront, LLC is controlled by the Palm Beach County real estate development firm Kolter Group which is developing Saltaire.

Kolter Group was also the developer behind ONE St. Petersburg, a 41-story condominium tower located two blocks north of the Saltaire site. The latest project is notably similar to ONE St. Petersburg, which was completed in 2018.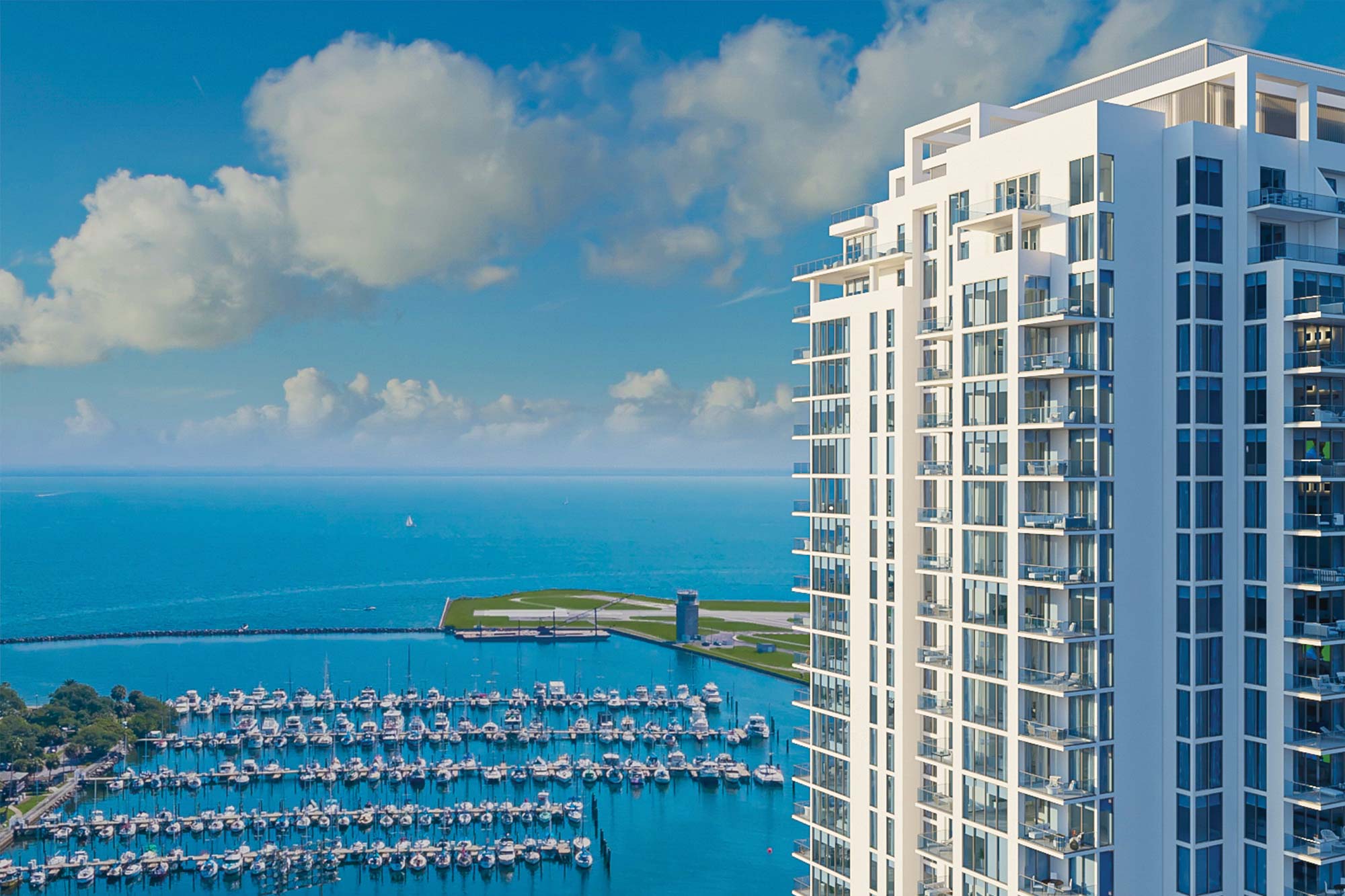 Saltaire is expected to have 192 units along with a 596 space parking garage. As part of the sale agreement the Hilton St. Petersburg Bayfront Hotel will retain ownership rights to 205 parking spaces in the new parking garage. The development is also expected to have 9,681 square feet of retail space fronting 1st Street and 2nd Street.
While Kolter closed on the sale of the parking lot in 2019, it wasn't until recently that they took control of the site and Hilton begun valet parking to a nearby garage. Now, with control of the site and continued strong sales, the developer is ready to move forward.
A Facebook announcement which was posted on April 7th celebrates the groundbreaking by saying, "We are excited to announce that construction at Saltaire has officially commenced!" The announcement also notes that the contractors and developers are exercising all of the recommend precautions surrounding COVID-19.
Currently site preparations are underway including the drilling of pilot borings and the relocation of utilities. Once site preparations are complete, foundation work can begin. However, it will likely be months before the project begins going vertical. The project is expected to cost roughly $250 million and construction is expected to take 30 months to complete, meaning the building will likely not open until late 2022. Once complete, Saltaire will be the second tallest building in St. Petersburg, FL.
Units at Saltaire are being marketed by Smith & Associates and are priced between $850,000 for tower residences and $5 million for penthouse units.