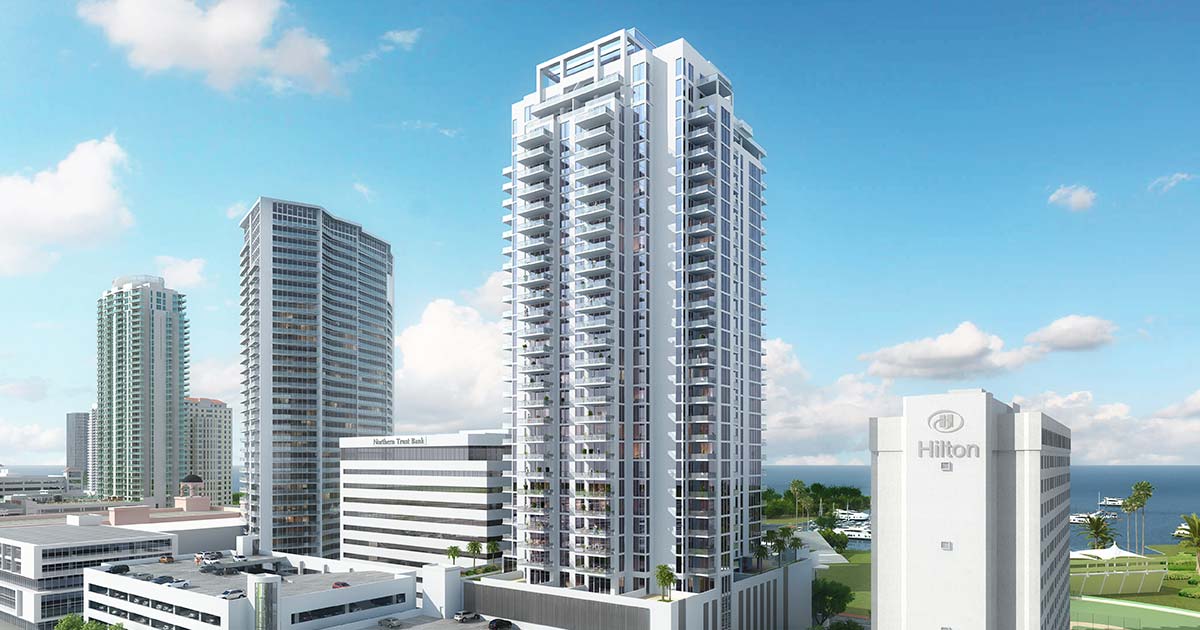 16 Aug

35-Story Saltaire Moves Forward with Council Approval

A condominium tower proposed for Downtown St. Pete moved one step closer to reality with an important approval from St. Pete City Council. Yesterday afternoon, City Council reviewed the plans for Saltaire, a 35-story condo tower proposed for the parking lot of the Bayfront Hilton Hotel, for consistency with the Intown Redevelopment Plan (IRP).

The Intown Redevelopment Plan is a revitalization plan that was adopted in 1982 in order to facilitate public and private investment in Downtown St. Pete. Simply put, the IRP is a framework for new development in downtown.