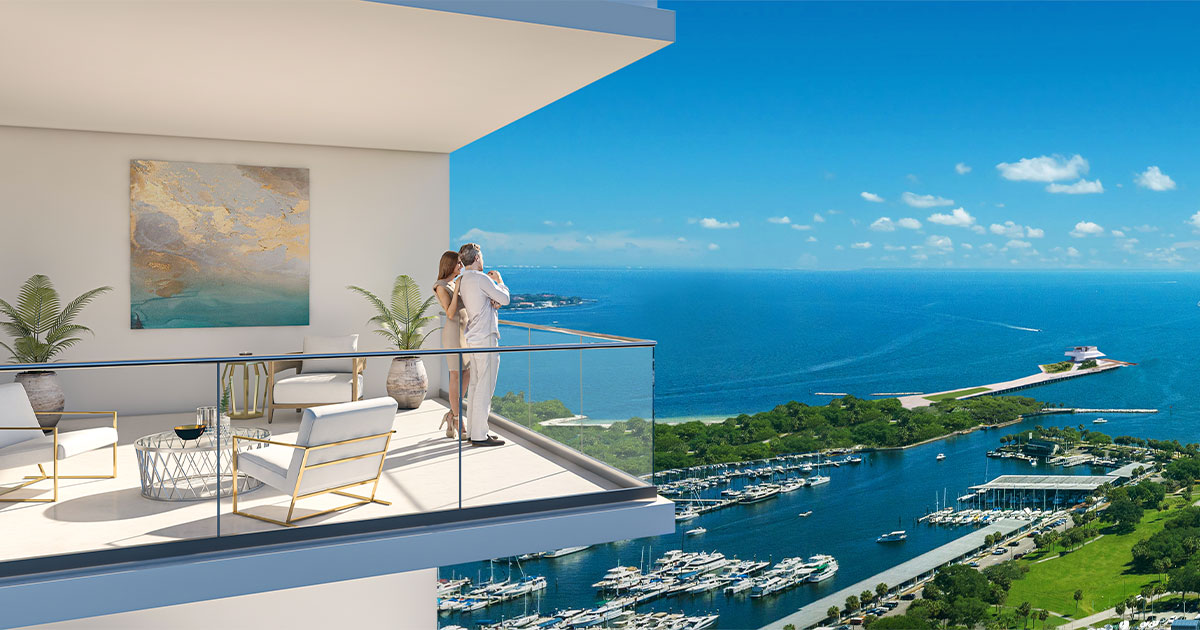 10 Aug

South Florida developer officially begins construction on $220 million in new condos on Tampa's Bayshore and St. Pete's waterfront

By Ashley Gurbal Kritzer – Senior Reporter, Tampa Bay Business Journal
The developer behind the pioneering ONE St. Petersburg condominium tower is doubling down on Tampa Bay.
Kolter Urban, based in South Florida, said Wednesday that construction is officially underway on two more luxury condos in the region: Hyde Park House, which overlooks Tampa's Bayshore Boulevard, as well as Saltaire in downtown St. Petersburg.
The towers represent a combined $220 million in investment. Kolter secured massive construction loans for both projects in May. Kast Construction is the general contractor on both projects, which were designed by SB Architects. Smith & Associates Real Estate is listing the condos for sale.
Kolter said Saltaire has secured more than $70 million in presales, and Hyde Park House has secured $50 million in presales. Saltaire is 35 stories with 192 units; Hyde Park House is 22 stories with 70 units.
"With over $220 million of work between both projects, we remain committed to and invested in Tampa and St. Pete, which recently welcomed all-new infrastructure such as the St. Pete Pier and Tampa's Water Street District," Brian Van Slyke, Kolter Urban's regional president for the West Coast of Florida, said in a statement. "Kolter will continue to support long-term growth and condominium demand in both markets for years to come."
Tampa's luxury condo market has evolved rapidly in the last five years. Water Street includes the 37 Edition-branded condos stacked on top of a boutique hotel, and Related Group is planning a Ritz-Carlton branded condo and townhouse development on Bayshore Boulevard just south of Hyde Park House.
"Most of our buyers do not require a mortgage to complete the purchase, so we're at a little different buyer profile in terms of their economic ability," Van Slyke previously told the Tampa Bay Business Journal.