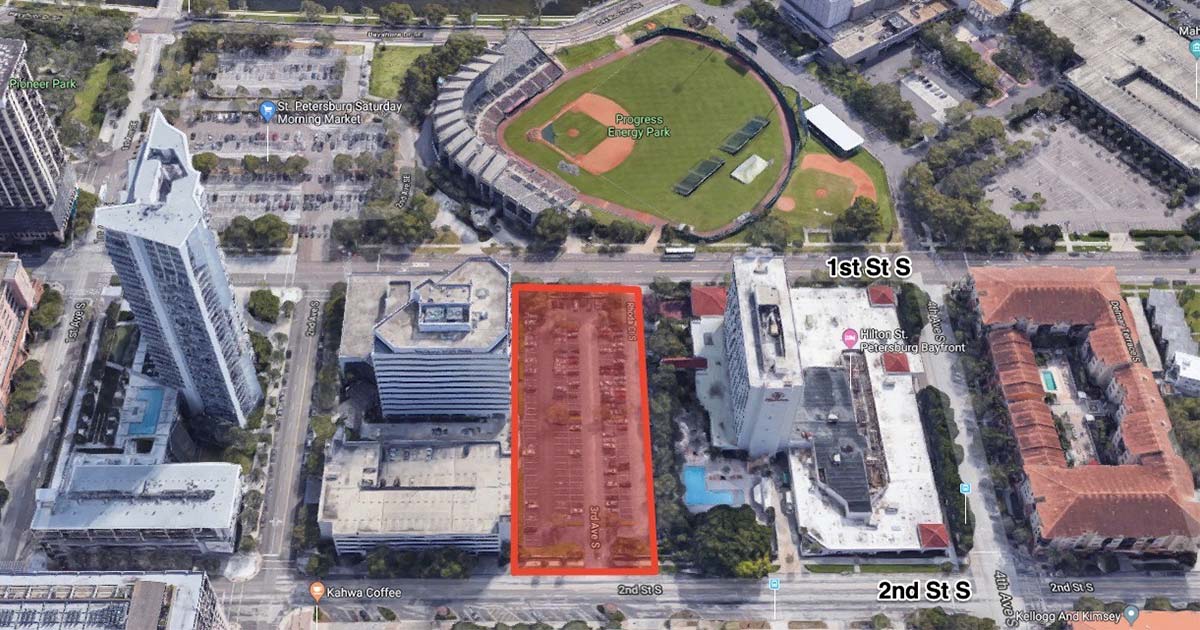 24 Jan

Kolter Group Reveals Second Condo Project in Downtown St. Pete

When the 41-story ONE St. Petersburg condo tower was announced in June 2014, it was billed as a catalyst project for Downtown St. Pete. The CEO of the Kolter Group and developer behind the project, Bobby Julien, was quoted as saying, "[St. Pete's] downtown is emerging as one of the nation's special urban centers, and we are excited to be a part of its future."

But despite Julien's excitement, many wondered whether St. Pete was ready for a project of this magnitude. How would these units be received in the market?